My friend Jen Tagged me. Since nothing exciting has happened and I have no new pictures I thought I would finally do it. Here are the rules:
All you have to do is go to your 6th picture album folder, pick the 6th picture and post it. After that, tag 5 friends


I don't have six albums so this is the sixth one on my album and I will post the last "sixth" that was posted......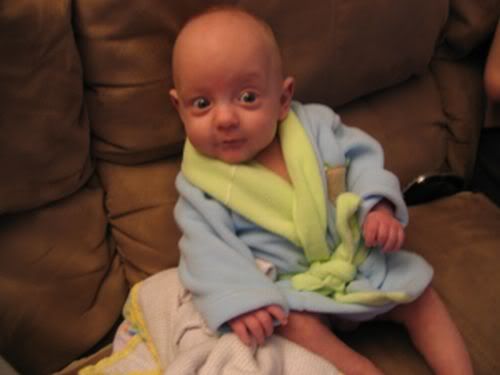 This is bubba in his little "robe."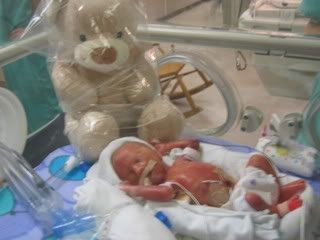 Ty and his bear that we bought...
I tag
Jenn K
.,
Khourtney,
Chantel,
Erin
,
Tiffany
,
Jami
Leave a comment and let me know when yours is up!