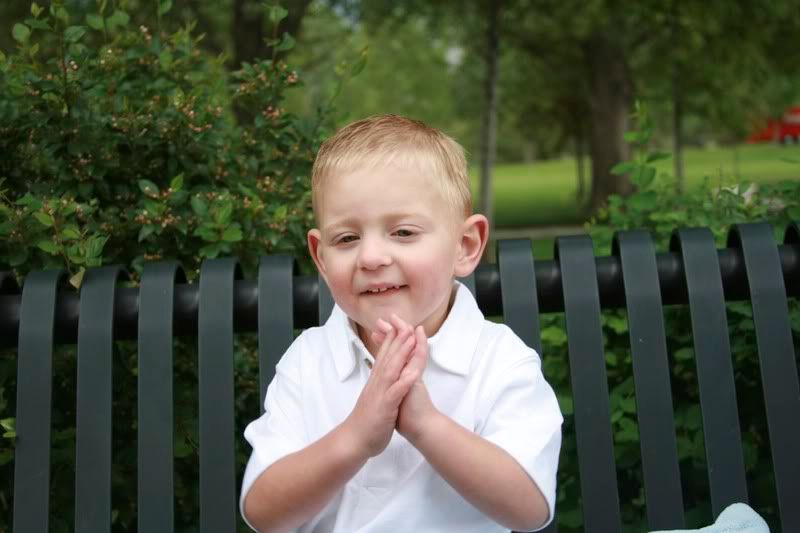 My dear sweet baby,
Three years have gone by and I can't believe how much you have grown. At 1:24 am you came into my life and you changed it forever. You are such a miracle and such a blessing in so many ways and in so many peoples lives. I have learned so much from you and by being your mom.
The day you were born I remember feeling so much love for you. You were so tiny and so sick yet I just wanted to pick you up and save you from all that you had to go through. I couldn't do anything to make all the bad stuff go away.
You have had so many things go on in the short little life you have lived. You have taken them all in stride and have come out just as sweet as you went in. I can't bear the pain that I know it causes but I am so proud of you.
I can't close my eyes and not remember those days when I thought I would lose you. I can't believe how often they come. Yet as the strong little man you are you pulled through. You are a miracle in more ways than one.
You have taught me love, compassion, understanding, patience and faith. All of those things are attributes you already hold. You have love just like your dad and you share it with those millions of smiles, loves, kisses and hugs.
You are a miracle. You are an amazing little boy. You have defied the odds time and time again. Because you are such a miracle, you will defy the odds even more.
Thank you Tyler. Thank you for showing me so much. Thank you for making me a mommy!
I love you! I love you more than you will ever know!
Your mommy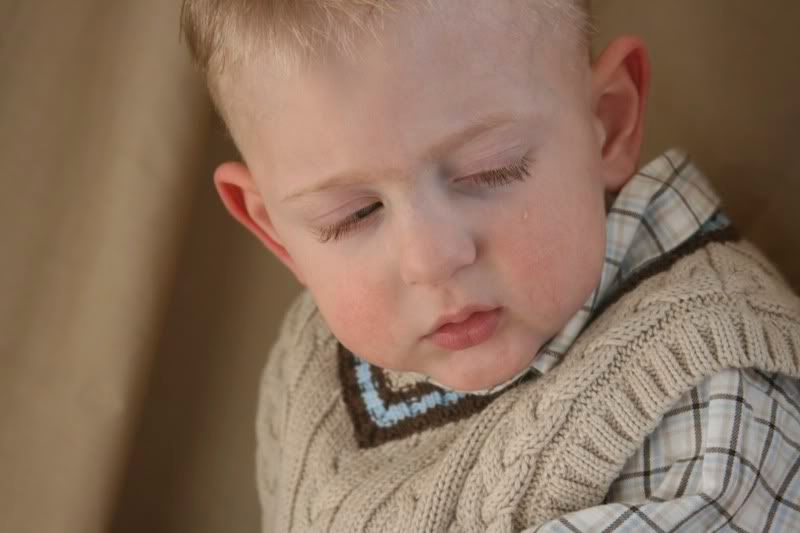 Ty this past spring.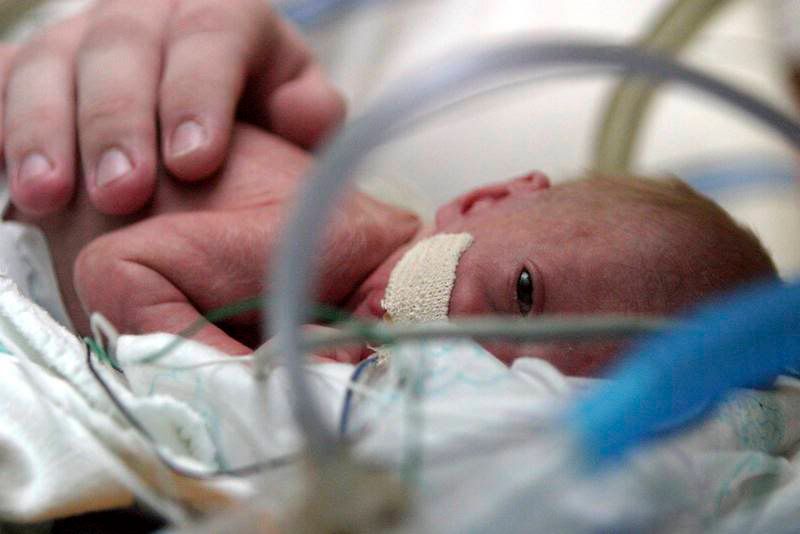 Ty for the SL Tribune. He was four weeks old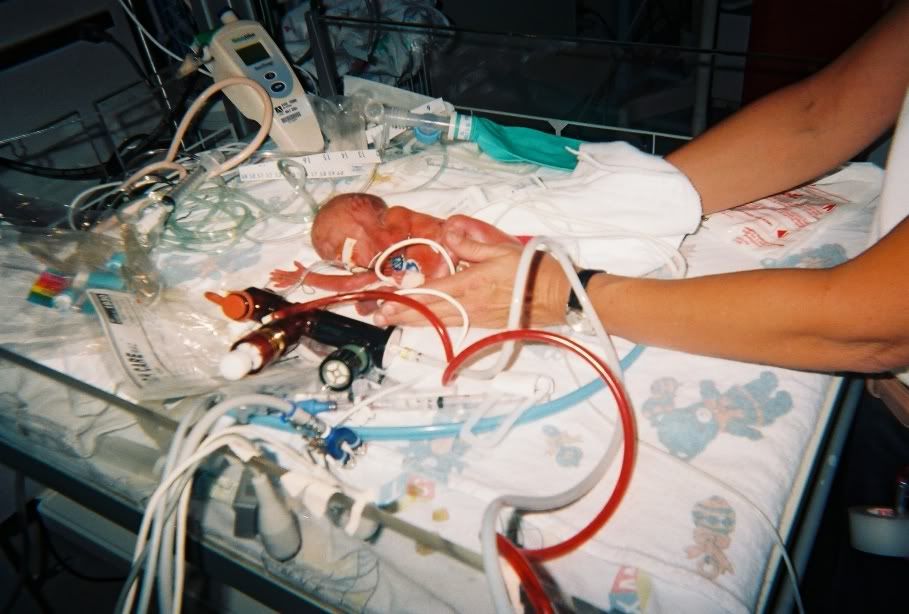 My first Photo of my 1 lb 11 oz 13 inch Miracle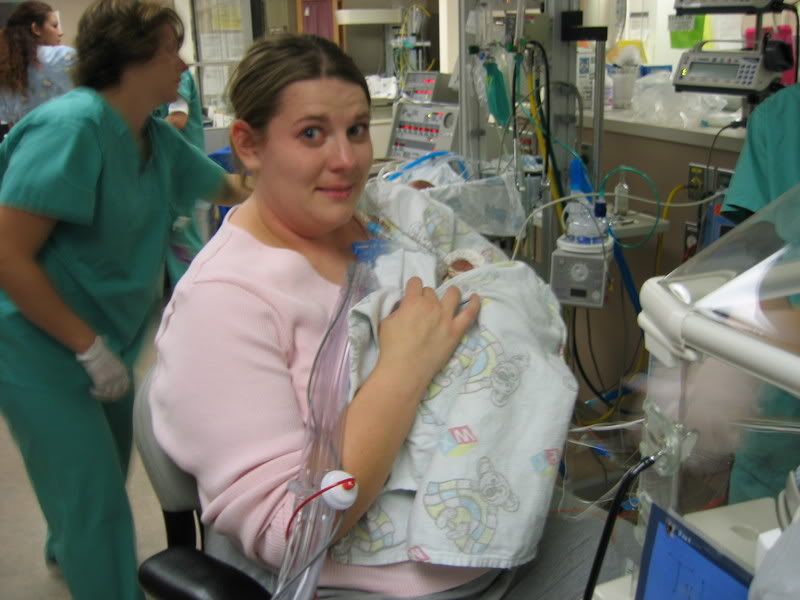 First time I held Tyler. He was 3 weeks old. He was and is such a miracle.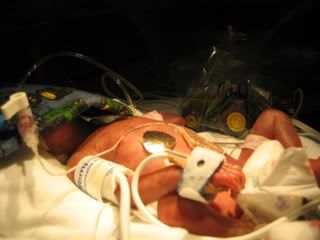 Ty in a size comparison to a matchbox John Deere Tractor. The cloth on his face is a burp cloth.