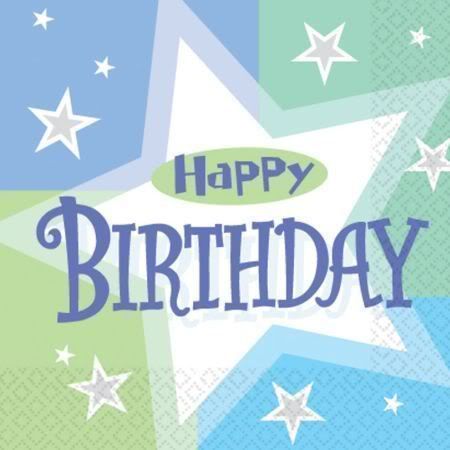 It is
ALMOST
my birthday. Making my Birthday month almost to a close. But
tomorrow
starts my official birthday week!! I went to get some movies and stuff for Dallas tonight and decided to stop off at the mail box.
Guess what was there!!!!
2 cards!!
One was from the relief society and one was from my Aunt Linda.
Growing up one of the most favorite parts of my birthday was getting her card in the mail. She NEVER ever forgot. Then we got old. Some time in the last few years she has started her amazing tradition again and I was so excited to get mail from her.
Last year I was so excited to get her card that I smiled even more when it was chocolate and it was August!
Aunt Linda also NEVER forgot to call on our birthday. She never seems irritated by our semi annoying child like banter about our birthday. She always seemed interested. She called on Christmas and on important times in our lives.
She even remembers Ty's birthday and Dallas' birthday.
As we embark on this wonderful occasion of my birthday week. Please let us remember that I do not love, nor do I even remotely LIKE school supplies.
For a brief reminder
go here,
and to add to my *list* I could always "do" a gift card for
Itunes
. And remember.. cash is good!!( Or a simple card in the mail!! ) ( or comment on the good old blog)!!!!!!